Police: Man gets away after firing shots into apartment, crashing into gas meter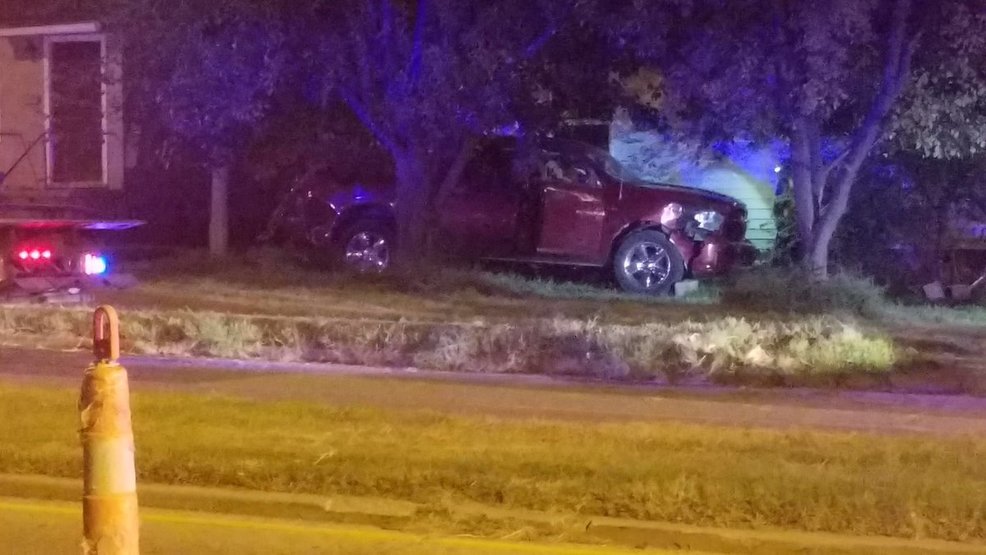 TULSA, Okla. (KTUL) —
Police are looking for a man they say shot up an apartment in east Tulsa.
Officers responded to the Heatherstone Apartments near 33rd and Mingo around 12:40 a.m. Monday. Police say the suspect went into the apartment and fired shots inside but didn't hit anyone with the gunfire. He then drove away from the scene.
The suspect later crashed into a gas meter and a house near North Harvard Avenue and East Latimer Street, according to police. He ran away before police got there.
Police say the shooting appears to be a domestic incident. The suspect was a Hispanic man, but police did not release any more details about him.
Unmute